Early Bird Registration for the Conference
The 2022 UNC CAUSE Conference at the Sheraton Charlotte Hotel is just a few weeks away!  Tomorrow Friday, September 16th, is the last day of Early Bird Registration, don't miss the window to save $50 on the cost of registration!
Register Today!
The conference will kick off at 1:00pm Monday, October 3rd, and wraps up at 12:00pm Wednesday, October 5th. We have a full schedule of the conference on the conference website and it is loaded with great talks and relationship building opportunities.
In addition, you can install the Sched App to access the conference. You will receive an email from Sched if you have officially registered for the conference. If you do not have an existing Sched account, be sure to sign up for Sched with the same email address you registered for the conference with!  
The conference schedule is comprised of the following tracks

Customer Support & Engagement 

Infrastructure & Operations

Innovation

Leadership & Professional Development

Security & Compliance

Teaching & Learning

Special Interest Group

sessions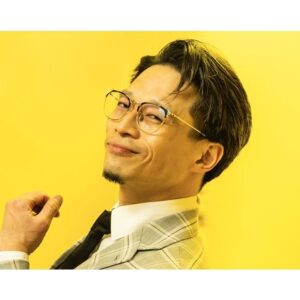 Magician and speaker Nash Fung will deliver the keynote during lunch on Tuesday. He will share with us his insights concerning innovation while he entertains us!